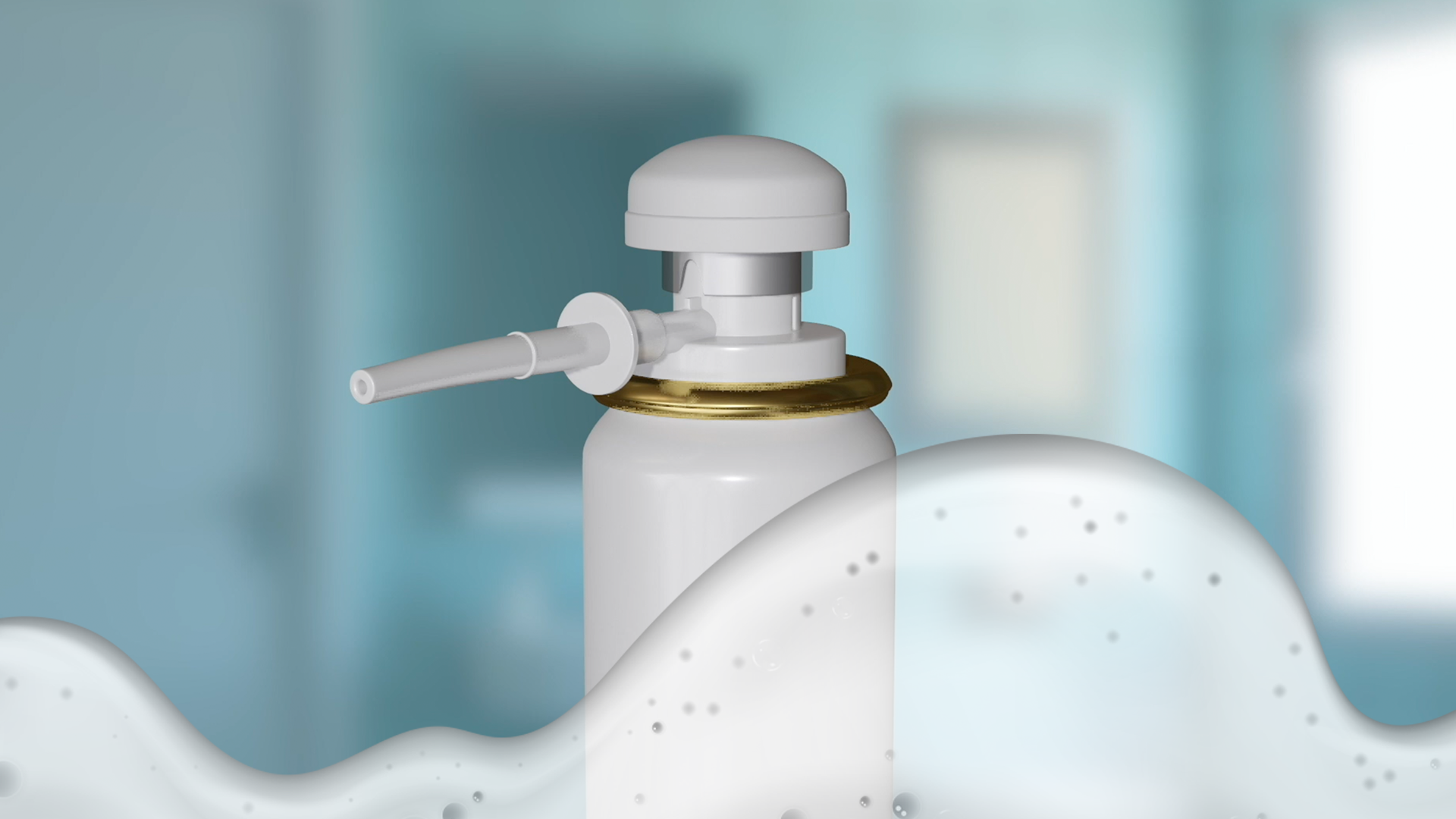 A phase 2 clinical study from Ironwood will evaluate IW-3300, a novel, rectally administered foam, which is designed to target the inhibition of pain receptors in the colon and modify pain relief in the bladder.
For those patients who do not respond adequately to other therapies, this investigational treatment may provide an alternative to more invasive pain management options (catheterization, for example).

Based upon phase 1 study data, IW-3300 appears to be well tolerated.
Protocol and Study Design
Protocol Title

A Phase 2 Randomized, Double-Blind, Placebo-Controlled, Adaptive Study to Evaluate the Efficacy, Safety and Tolerability of Two Dose Levels of IW-3300 Administered Rectally for 12 Weeks to Treat Bladder Pain in Subjects with IC/BPS

Indication

Patients with IC/BPS

Study Drug

IW-3300 compared with placebo

Study Design

Phase 2, randomized, placebo-controlled, parallel-assignment, adaptive-design study

Subjects will be randomized 1:1:1 to IW-3300 100 μg, IW-3300 300 μg or matching placebo

Study Population

Number of patients to be randomized: 300

Treatment

IW-3300 rectal foam 100 μg

IW-3300 rectal foam 300 μg

Matching placebo

Study Centers

Approximately 50 sites within the U.S.

Cohort Groups and Doses

100 participants — IW-3300 100 μg

100 participants — IW-3300 300 μg

100 participants — matching placebo

Study Duration

Screening Period: Up to 30 days

Pretreatment Period: 14 to 21 days

Treatment Period: 12 weeks

Follow-up Period: 2 weeks
Protocol and Study Design

Objective and Endpoint
| | |
| --- | --- |
| Primary Objective: | Primary Endpoint at Week 12: |
| Investigate the efficacy of IW-3300, administered as a rectal foam, on bladder pain in subjects with IC/BPS | Change from baseline in weekly average of daily bladder pain (e.g., burning, pressure and/or discomfort) at its worst |